A Cousy Meeting Venue
In the heart of Vesterbro, we offer our privat diningroom as a meeting room Monday_friday 8-16. Space for 2-12 people. We have parking close by and is situated only 10 minutes from Copenhagen Central station.
Call us today to hear about our different packages and catering solutions.
Prices in DKK ex. VAT:
400 DKK pr. hour
1200 DKK / Half day
2200 DKK / Full day
Packages example (ex. VAT):
Coffee/Tea & water ad libitum 50 DKK pr. person
Coffee/Tea & water ad libitum + cake 95 DKK pr. person
Halfday meeting: Breakfast or Lunch + Coffee 275 DKK pr. person
Fullday meeting: Breakfast, Lunch + Coffee 395 DKK pr. person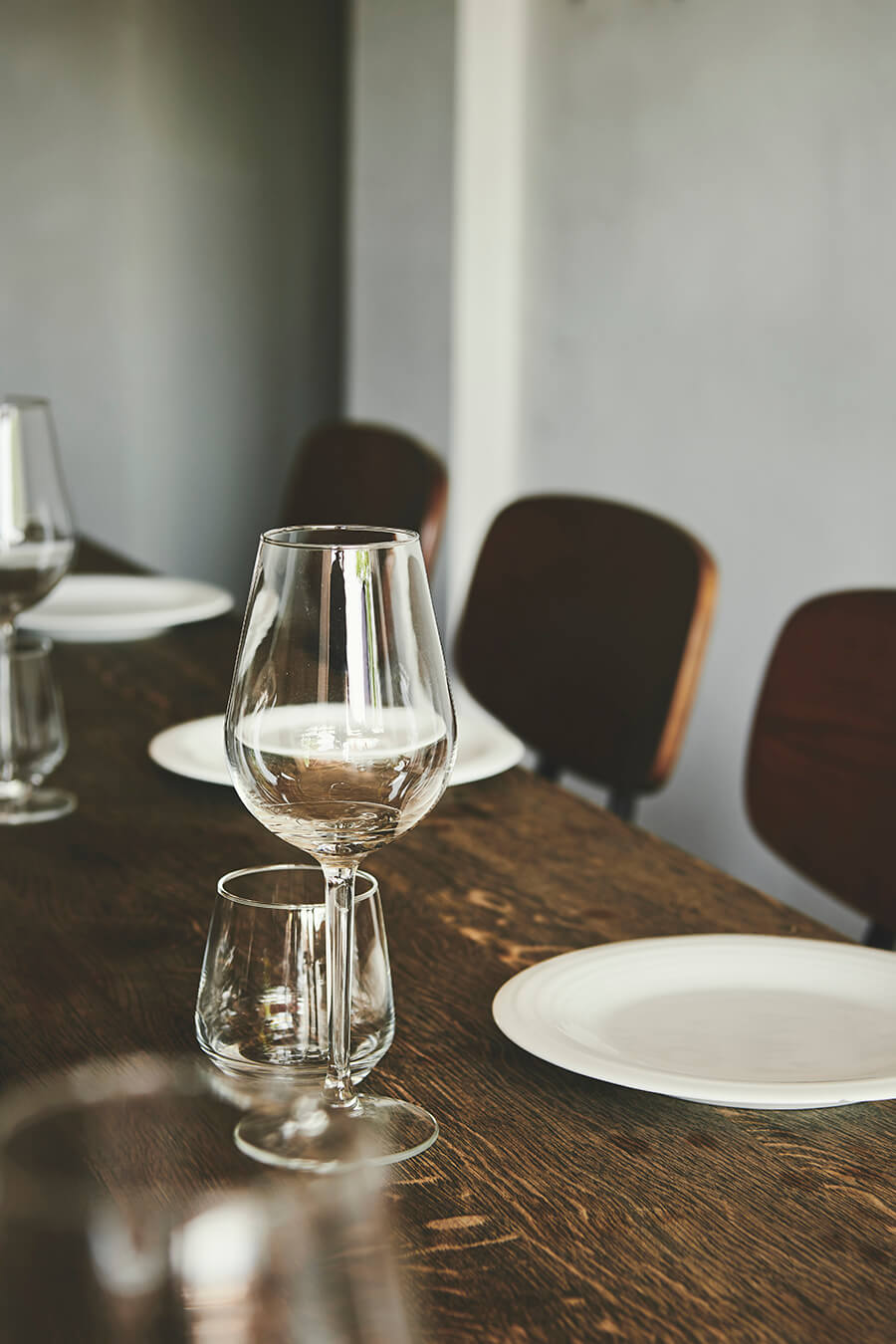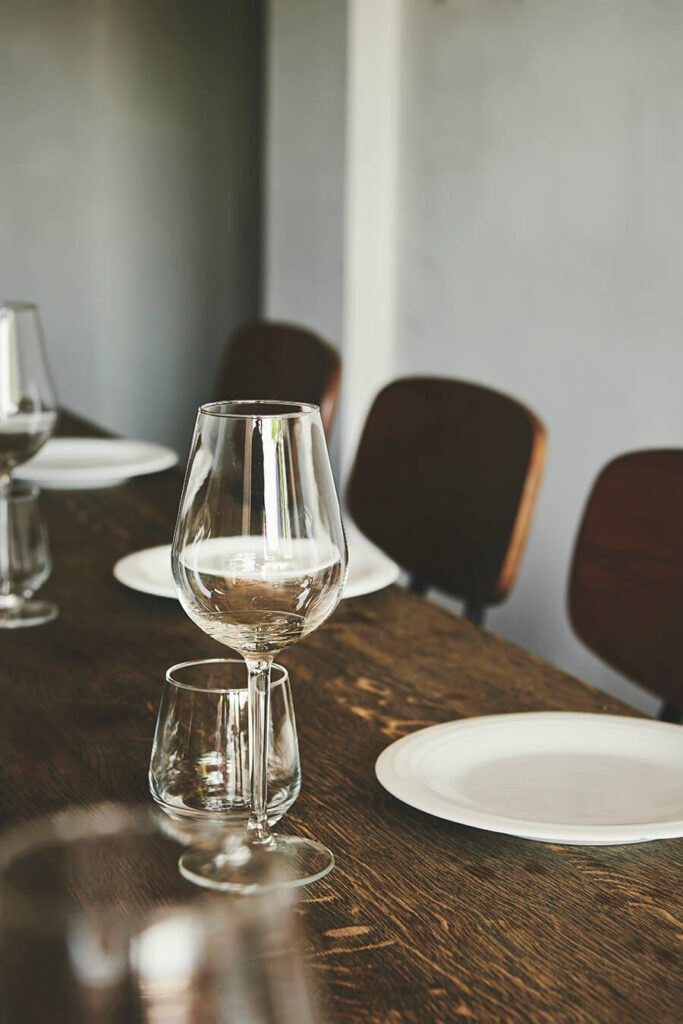 Want to get updates of delicious foods